Cadence Counselling & Psychology
Address:
#316 – 220 3rd Ave S
Saskatoon, SK
S7K 1M1
Mobile: 306-291-0900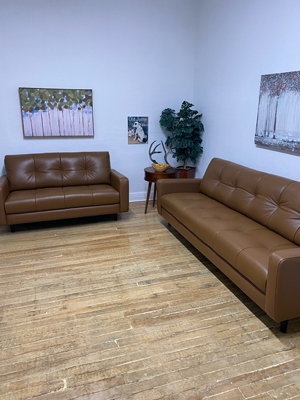 How to Find Us
Avenue Building
316-220 3rd Ave S – Saskatoon, SK.
We are located on the third floor opposite end of the elevators.
Clients:
Please check your text and emails for the building code to get into the front door.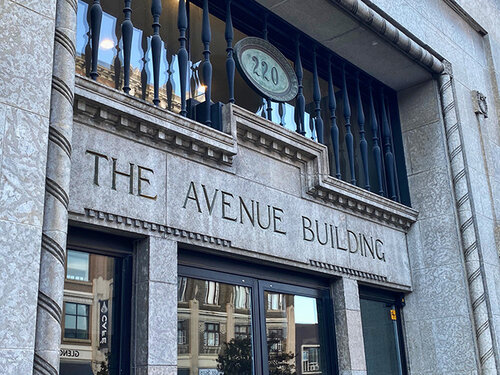 ****IF YOU ARE NEW TO THE OFFICE, FIRST APPOINTMENT NEEDS TO BE BOOKED OVER THE PHONE****
Restrictions
No minors for the first visit.
If divorced parents with shared custody, we need consent from both parents prior to seeing the minor.
If your child is 14 years old or older, we require the child themselves to sign off on receiving therapy.
If you are a foster parent, we require the child's social worker to sign off with permission prior to the therapist seeing the child.
What to Expect
Recommended 90 minutes for first visit.
Come 5 to 10 minutes early.
Payment
We do not offer direct billing.

Payment is required at the time of visit made to the therapist.

We take credit cards, etransfer, and cash as payment options.