WE ARE MOVING JUNE 1ST!
Our new address will be: #316- 220 3rd Ave S Saskatoon (The Avenue Building) 3rd floor
At Cadence Counselling & Psychology, we commend you for having the bravery and strength to reach out. We believe in a collaborative approach, where we will work with you to understand your goals and help you create your desired outcome. Together, we can face needs, frustrations, fears, and challenges.
Your goal may be addressing major life transitions, addressing anxiety, depression, or personal pain. You may need help resolving family conflict, addictions, out of control behaviour, anger management, ADHD challenges, or more.
We can help you through your current and future challenges. Although making that first phone call and booking an appointment can seem difficult, calling us today is a great first step!
Expertise, Training & Experience
Dustin Reekie, David Jackson, Erica Kovach, Teresa Mead and Kelsey Doell each bring unique areas of experience to the team. Our clients include children, teens, adults, and seniors.
Our Registered Psychologists have experience and training in many areas. These include family counselling, adult, and teen anxiety, trauma, behaviour problems, anger management, depression, relationship and interpersonal issues, sexual abuse, sexual addiction, self-harm, and pregnancy and birth-related experiences.
We know making that first call and booking that first appointment feels difficult. Just know that we have the tools and knowledge to help you live a happier, more fulfilling life. Check out Our Team and make an appointment with the psychologist who suits your needs best!
Dustin Reekie
M.Ed., Registered Psychologist
Teen Anxiety, Behaviour Problems, ADHD, Anger Management, Infidelity Recovery, Sexual Compulsivity, and various Addiction issues, Family Counselling.
David Jackson
(sees patients 16 years of age +)
Ph.D, R.D. Psych #207
Relationship Problems, Anger Problems, Sexual Relationship Issues, Depressive Disorders, Anxiety Disorders, Situational Stresses such as Workplace Stress, Life-Change Adjustment, Addictions to Substances, Gambling, Food, Pornography, Smoking.
Erica Kovach
(sees patients 16 years of age +)
M.Ed., R.Psych #1166
These are some of my areas of expertise:
• anxiety and panic attacks
• stress
• depression and mood concerns
• OCD
• identity
• sexuality and gender
• trauma
• grief and loss
• anger
• relationships
• life transitions
• self-esteem
• self-compassion
• existential concerns
Teresa Mead
(sees patients 6 years of age +)
Registered Psychologist (provisional)
These are some of my areas of expertise:
• relationship difficulties
• adjustment to a new reality
• intergenerational and intercultural family conflict
• trauma
• grief and loss
• supporting family members & children impacted by a loved one's addiction
• supporting children exposed to domestic violence
• historical sexual abuse
Kelsey Doell
(sees patients 4 years of age +)
BSW, MSW (candidate), RSW (SK) Therapist/Registered Social Worker
These are some of my areas of expertise:
• childhood abuse/neglect/adversity
• anxiety
• depression
• social withdrawal
• grief & loss
• life adjustments such as moving or parental separation
• relationships
• anger or aggressive behaviors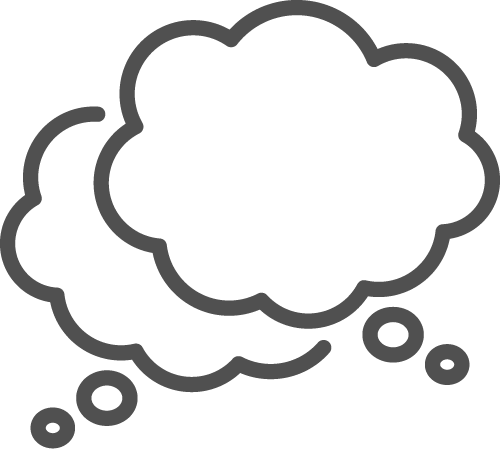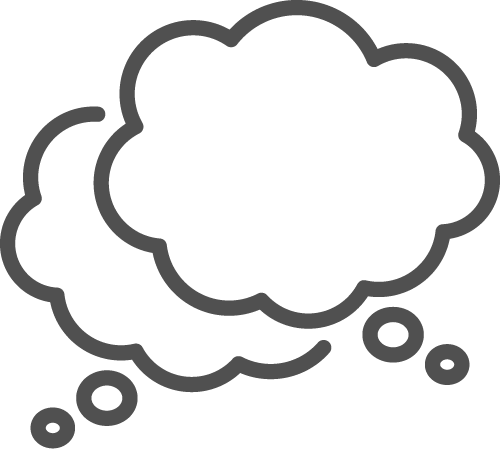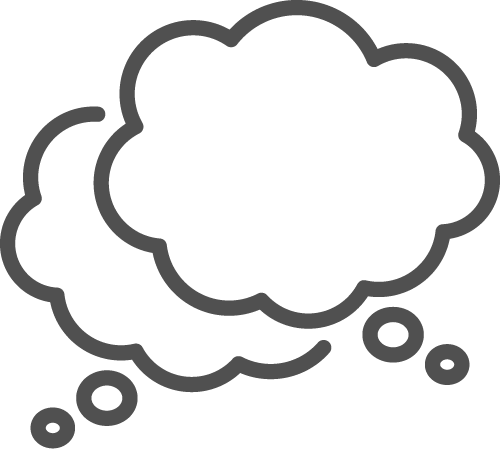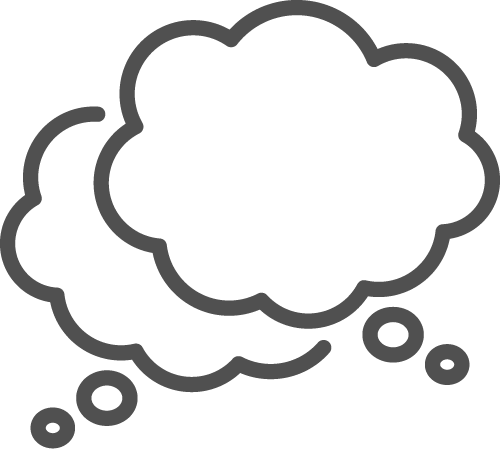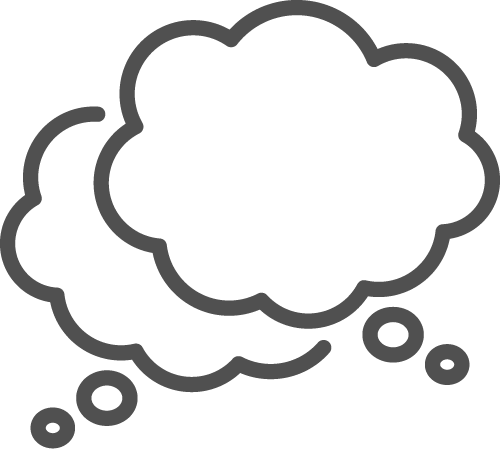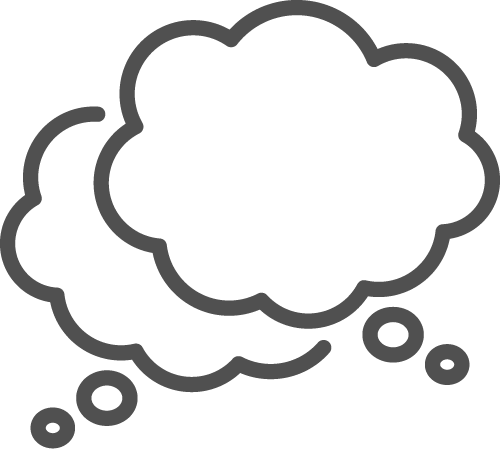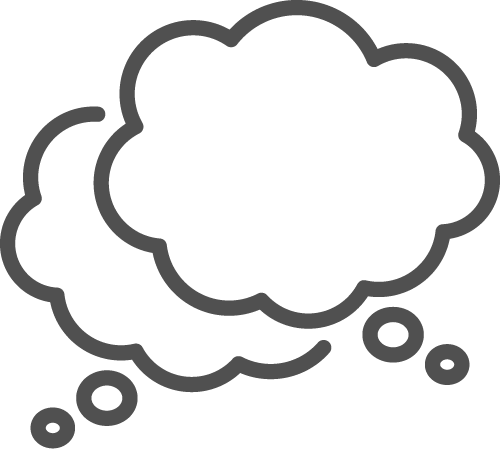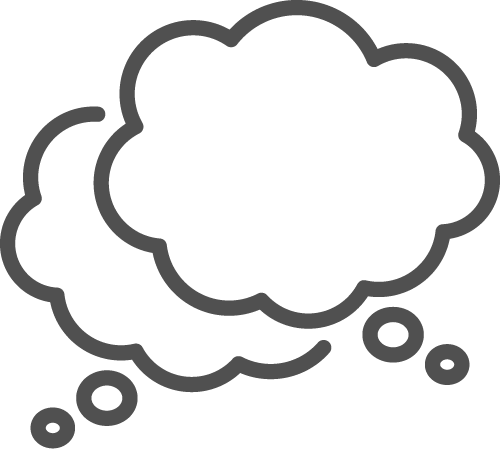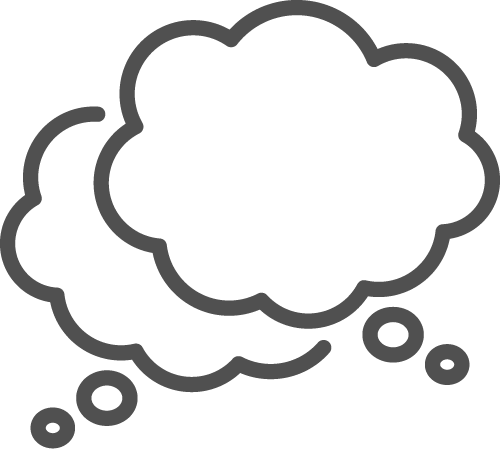 Self-Harm/Suicide Ideation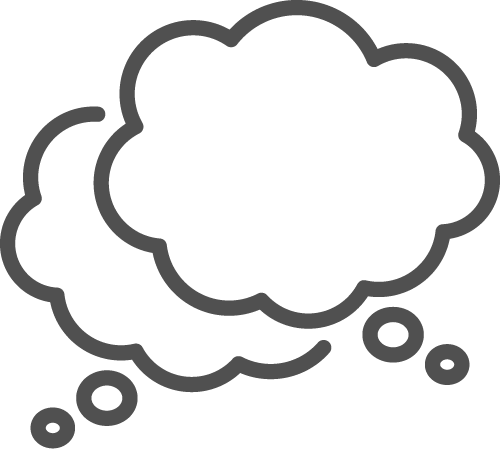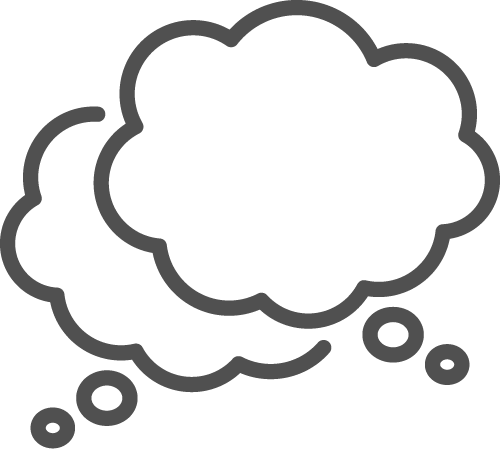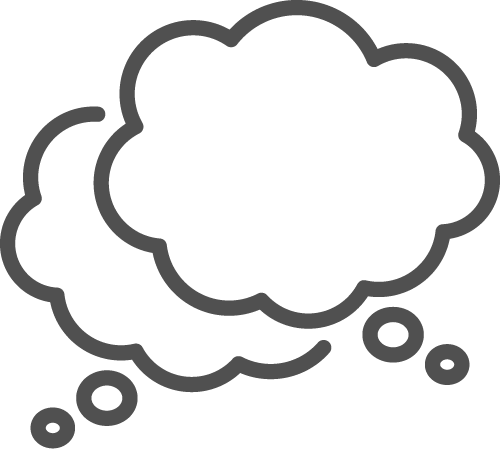 Sexual Compulsivity and various Addiction issues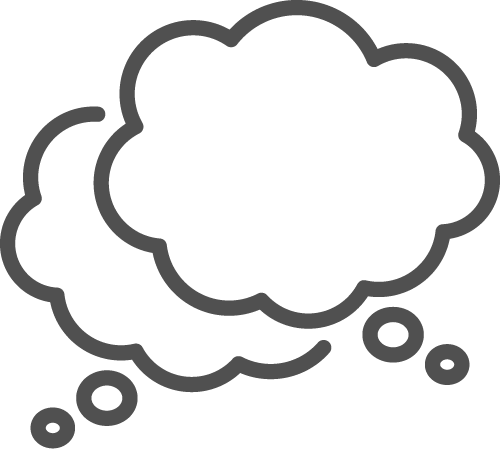 Pregnancy and Birth-Related Experiences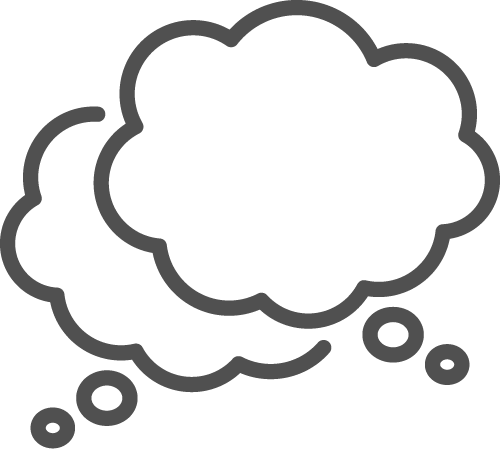 Interpersonal Difficulties and Relationship Issues