At Cadence Counselling & Psychology, we commend you for having the bravery and strength to reach out. We believe in a collaborative approach, where we will work with you to understand your goals and help you create your desired outcome. Together, we can face needs, frustrations, fears, and challenges.
Your goal may be addressing major life transitions, addressing anxiety, depression, or personal pain. You may need help resolving family conflict, addictions, out of control behaviour, anger management, ADHD challenges, or more.
We can help you through your current and future challenges. Although making that first phone call and booking an appointment can seem difficult, calling us today is a great first step!
Expertise, Training & Experience
Dustin Reekie and Jessica Couture each bring unique areas of experience to the team. Our clients include children, teens, adults, and seniors.
Our Registered Psychologists have experience and training in many areas. These include family counselling, child, adult, and teen anxiety, trauma, behaviour problems, anger management, depression, relationship and interpersonal issues, sexual abuse, sexual addiction, self-harm, and pregnancy and birth-related experiences.
We know making that first call and booking that first appointment feels difficult. Just know that we have the tools and knowledge to help you live a happier, more fulfilling life. Check out Our Team and make an appointment with the psychologist who suits your needs best!
Child and Teen Anxiety, Behaviour Problems, ADHD, Anger Management, Infidelity Recovery, Sexual Compulsivity, and various Addiction issues, Family Counselling.
Adult and Teen Anxiety, Anger Management, Depression, Trauma, Pregnancy, and Birth-Related Experiences.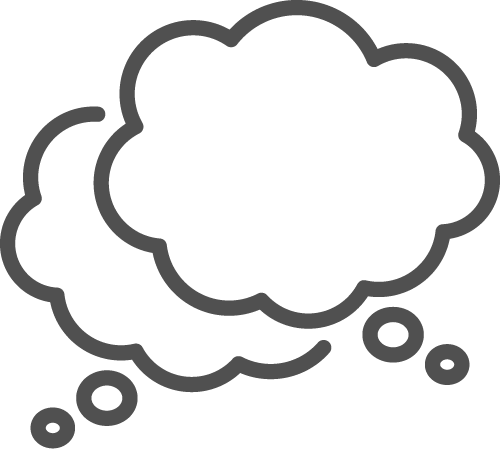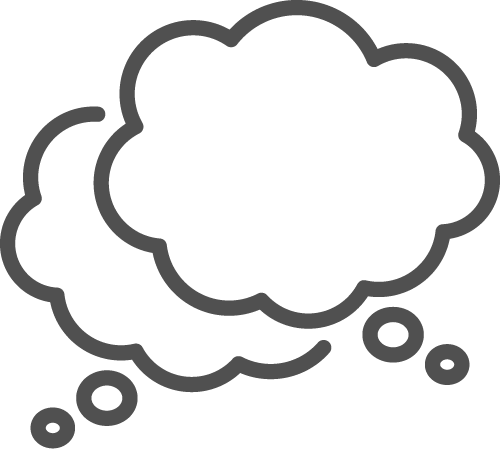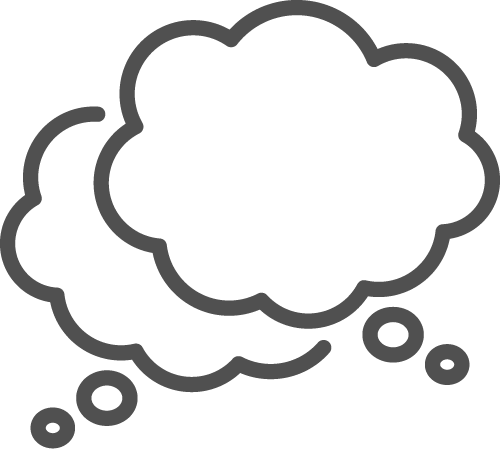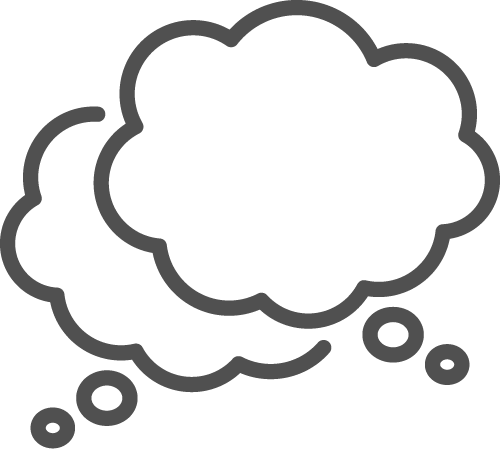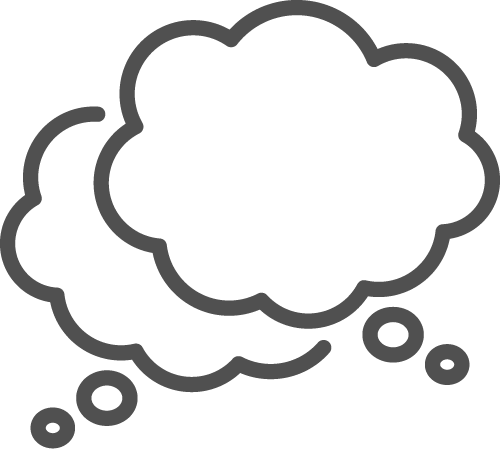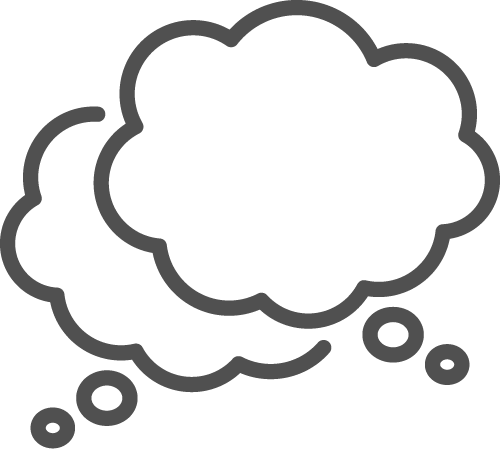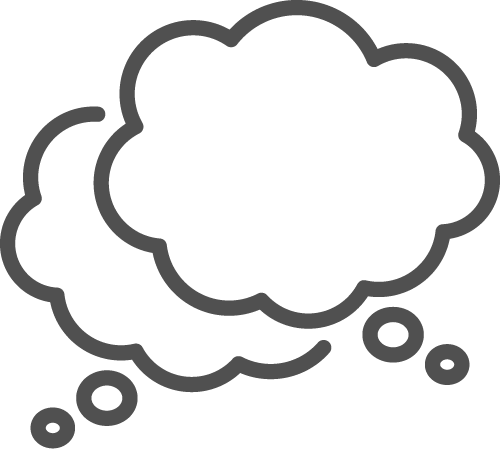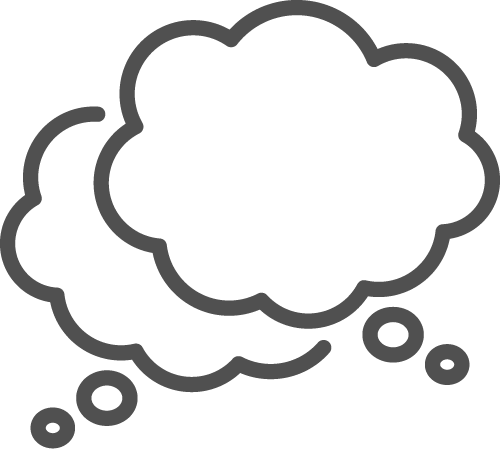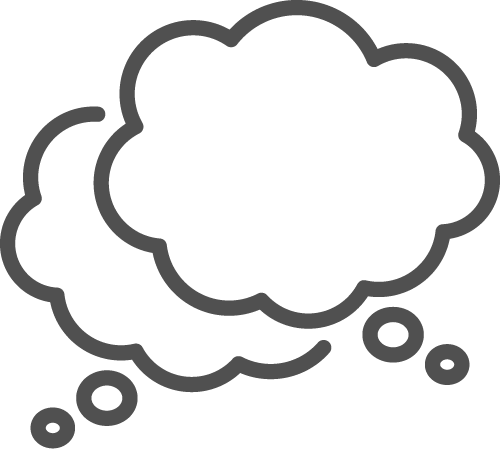 Self-Harm/Suicide Ideation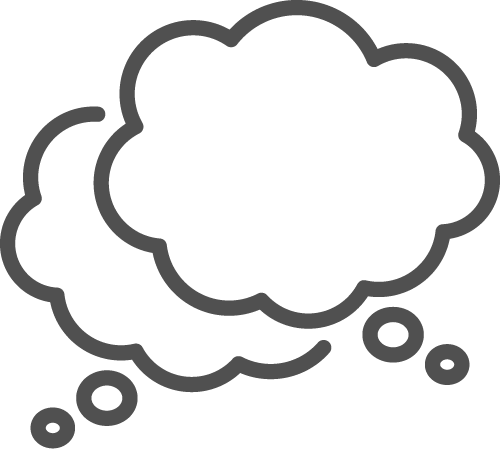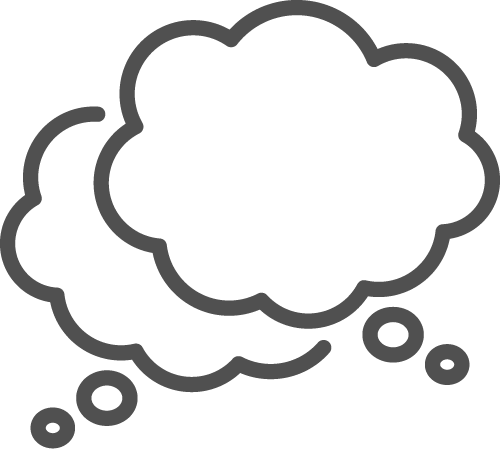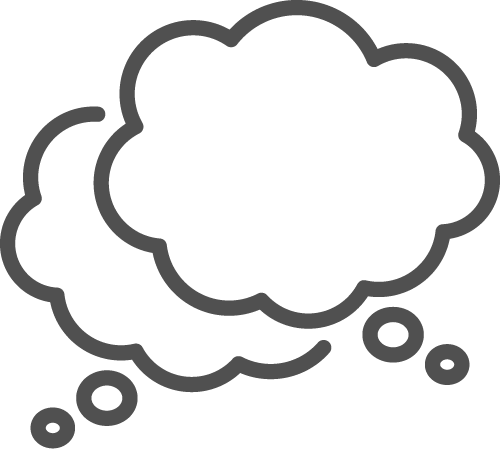 Sexual Compulsivity and various Addiction issues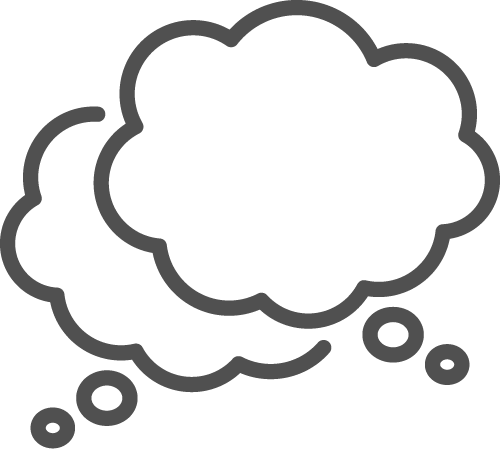 Pregnancy and Birth-Related Experiences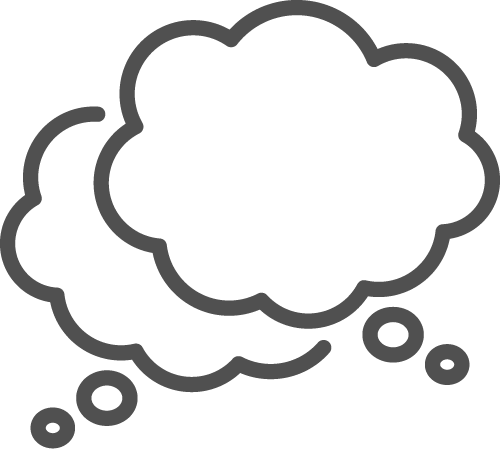 Interpersonal Difficulties and Relationship Issues